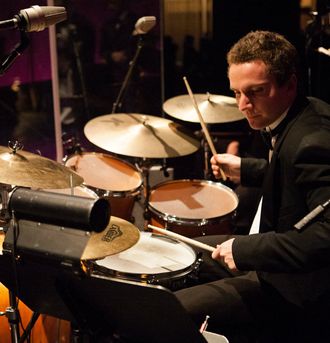 Nate ANDERSON-DIRECTOR OF NAP, BANDS, PRIVATE LESSONS DRUMS PERCUSSION GUITAR BASS PIANO
Nate Anderson loves performing. He enjoyed playing for Universal Studios Japan for a year, and has toured across the United States, Australia, Mexico, Cayman Islands, South Korea, Honduras, Belize, and Japan. He drums on everything he can get his hands on with his junk drumming band, Trash Panda Drum Group. He has won multiple Downbeat awards, is a published composer, and has recorded for Hal Leonard. Nate enjoys being the director of music for the UVU dance department. Nate also started his own production company providing entertainment for events and is passionate about the educational branch of that company where he strives to create opportunities for and inspire the rising generation. Nate has a master's degree from the reputable Indiana University where he studied with Steve Houghton and Michael Spiro, and has degrees from Utah valley University and the Juilliard sister program at Snow College.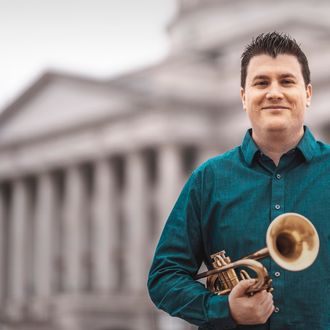 Cameron Snyder - Director of brass, private lessons trumpet and trombone
As a freelance trumpeter and educator, Cameron Snyder performs both internationally and locally. He resides in Bluffdale Utah where he is currently the Brass Director with Nate Anderson Productions. Cameron has 15 years of private teaching experience. His prior teaching experience include working with the Horne School of Music, and Wasatch Coaching Academy. Cameron is a sought after freelance trumpet and EVI player. He studied at Snow College and the University of Utah with an emphasis in Jazz Studies and performance. Cameron has performed as a soloist with The Diamond Empire Band, The Soul, Bam Bam's Brass Band, Rumba Libre Salsa Band, Nate Anderson Trio, Danny Newell's All-Star Band and The Robert Sabin Big Band. Cameron has also backed many artists within the Utah community. These artists include: David Osmond, Jerry Rivera, Danny Daniel, Elvis Crespo, Pastor Jorge and Mauro Mosquera.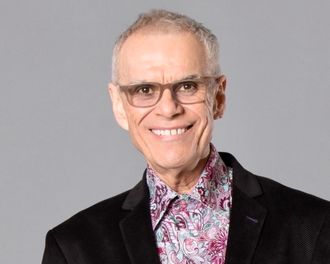 Jerry Cortez - Private Lessons Guitar
Jerry Cortez comes from a musical family, who grew up on the music of The Beatles, Jimi Hendrix, James Brown, Wes Montgomery, Woody Herman and Stan Getz to name a few. Jerry studied guitar with DJ Ciraulo and Tuck Andress. Jerry has been teaching privately and has taught guitar classes since January of 1980. Jerry's versatile teaching style stems from his performance background, having toured and recorded with singer-songwriter Jesse Colin Young, Go Ahead, a band which featured members of The Grateful Dead and Santana, Soul and R&B favorites, Cold Blood and has been performing and recording with soul/funk legends, Tower Of Power since January of 2010.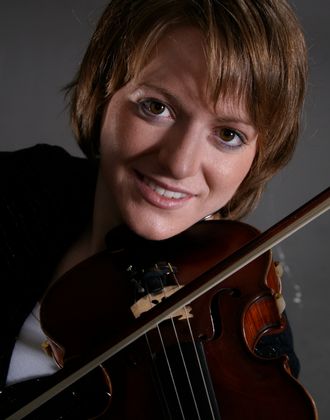 Savanna seaman - Director of strings, chamber string groups, private lessons violin viola and cello
Savanna grew up playing the violin and loving music. She holds a Bachelors from BYU-Idaho and an Masters from Boise State. She has played violin for 30 years, played in several orchestras throughout Idaho and Utah and currently plays in the Orchestra at Temple Square. She also teaches a studio of violin and viola students currently in South Jordan.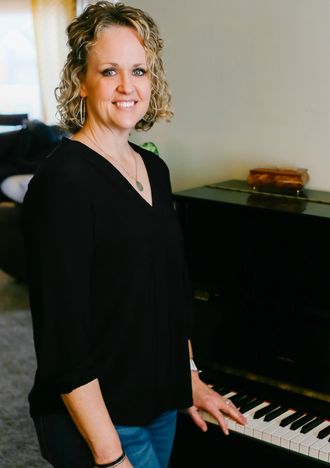 Shan Robinson - Private Lessons piano
Shan grew up in Albuquerque, NM and started taking piano lessons at the age of 3. She received a music scholarship to the University of Arizona where she graduated with her Bachelor of Arts in piano in 2001. She has taught piano for many years at different times in her life. She is currently a stay at home mom to 4 kids ages 6-8-11-12, all of whom she teaches piano to. Music has always been a huge part of her life and she loves sharing it with others. Shan loves to camp, read, throw pottery, and spend time with her family.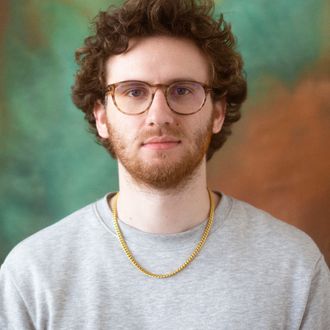 Mitchell Tousley - Private Lesson Guitar Music Theory and Production
Mitchell Tousley is a passionate musician and audio engineer. He began playing guitar while in second grade in New York. By the time middle school rolled around, he was playing in bands and doing small shows. He studied commercial music and history at BYU after moving to Utah. I'm addition to teaching, Mitchell is an active mix engineer and producer working with artists in the area and plays in the band HASHA.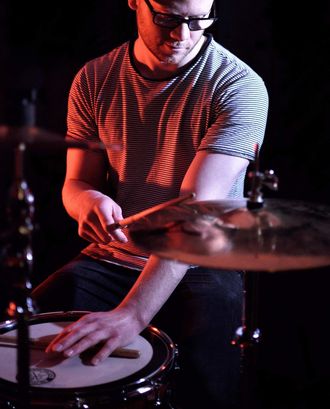 Heath Edwards - Private Lessons Drums Percussion
Heath studied music at Utah Valley University in the commercial music program and was featured as a soloist in the jazz ensemble, percussion ensemble, and commercial music ensembles. He has taught private lessons for over 16 years. He won the velour battle of the bands with one of the many bands he plays in and he performs across the nation with his iconic band trash panda drum group.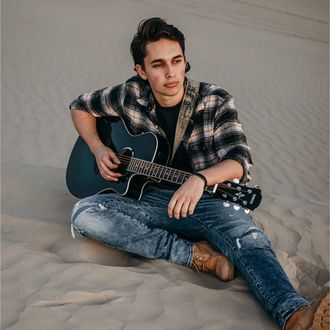 Kaden Evans - Private lessons Guitar
Kaden has played guitar for over ten years and performed with bands and as a solo artist across the state. He loves teaching his guitar students and jamming with his current band the pick me ups.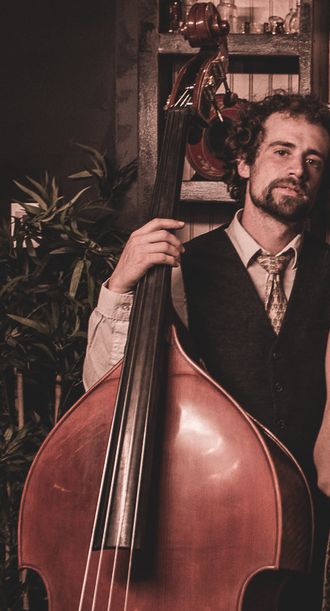 Zach Downes - Private lessons upright and electric bass
Zach downes is an accomplished and celebrated bass player in utah and across the nation. he tours regularly with his band Pixie and the party grass boys and performs with other professional groups regularly. He received his bachelors in music from the university of utah.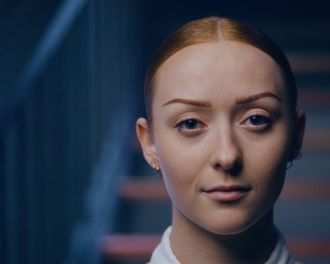 Holly Ward - Modern Dance
Holly Ward grew up in Lehi, Utah and began dancing at a local dance studio at the age of 7. Her passion for dance was sparked and she taught Modern at In Motion Dance Studio for several years. Holly has participated in many choreography festivals including the Utah Shakespeare Festival, where she received the 1st place award for her work in 2018, 2019, and 2020. She has also been featured as a guest artist with Repertory Dance Theater at the Regalia 2021. Holly is currently attending Utah Valley University pursuing a Modern Dance degree while performing with Contemporary Dance Ensemble.